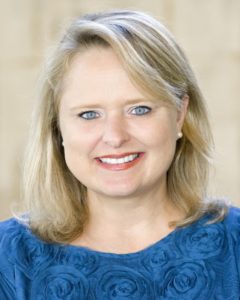 Name: Missy Burchart
Chapter: Alabama
Current position: Director of Communications and Development
How long in current position: 6 yrs.
First PR job: Davis/Denny Advertising and Public Relations… I actually helped launch the agency's PR division
Where you attended college: Auburn University – WAR EAGLE!!!
If you weren't doing PR, you'd be…… in my dream world… independently wealthy with a book store in a beach town
Proudest professional accomplishment: any win for my client/organization, but it's really cool when you get that big hit… the journalist you've been courting forever, a change in behavior, adoption of a product or movement, that perfect interview on a national show
What is your passion? I LOVE baseball and SEC football. I'm passionate about my family and friends. I love a good book.
Why you are a PRSA member? It's where I belong. It's an opportunity to connect with my peers, my mentors and a chance to be a mentor. PRSA provides a guide for those in our profession, it challenges us and prepares us to be better professionals.
Each week, the PRSA Southeast District highlights one of its 2,700 members. To join PRSA, visit prsa.org.